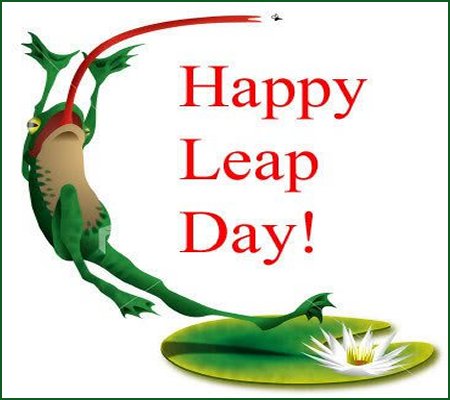 ~I have been busy!
~I lost my job this month due to our shop closing it's doors.
~It's okay though, because I started freelancing my sewing skills.
~It saves on gas!
~Gas is up to $3.85 here. What the flip?
~Since our shop closed I got free rein on fabric.
~That was probably a bad idea.
~I haven't added it all up yet, but I think I took home close to 200 yds.
~Good thing I didn't make my sewing resolution to use 50% of my stash.
~I am making a 2011 Yearbook for Eric and I.
~In doing so I realized that I don't take pictures of everything I should.
~On the other hand, this yearbook does have 269 pictures.
~I am thinking about doing the 365 photography project.
~I really wish I had a DSLR camera though.
~I started my Etsy shop
Bows for Adoption
.
~There is only 1 bow in it currently.
~I need models to do a photo shoot.